We're proud to partner with Smile Train, the world's largest cleft-focused organisation, with a sustainable and local model of supporting surgery and other forms of essential care. Over the last 20+ years, Smile Train has supported safe and quality cleft care for 1.6+ million children and will continue to do so until every child in need with a cleft has access to the care they deserve.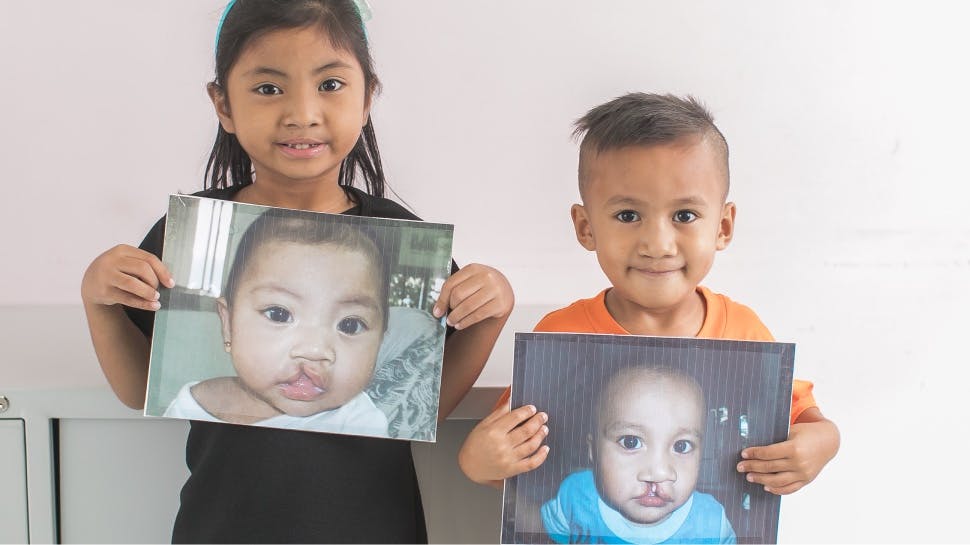 Our Commitment
As a global consumer healthcare company, we're passionate about improving the health and well-being of people around the world. We're also specialists in oral health, so it seemed like a natural fit to partner with an organisation like Smile Train.
Together, we're committed to helping transform the lives of children with clefts, as well as having a positive impact on their families and communities.
Reaching more children
Families of children with clefts in low- and middle-income countries are often either unaware that there is a solution, or unable to afford surgery. That's why it's our goal to reach as many children as we can, so we can help transform their futures forever and give them the opportunity to live full and healthy lives.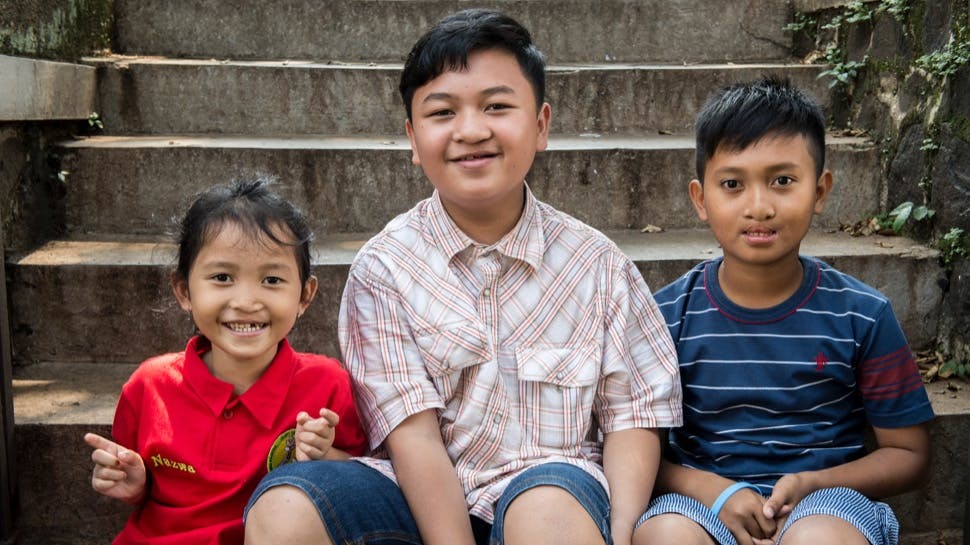 Comprehensive cleft care
Surgery is just the beginning when it comes to treating children with clefts. Many may also require dental care, orthodontic treatment and speech therapy, in addition to their cleft surgery. We are committed to do everything we can, through our partnership with Smile Train, to improve access to these facilities for the children who need them most.
Training local surgeons
We support Smile Train's model of sustainable cleft care. That's why we finance and support training for local medical professionals to provide quality cleft treatment for children in their own communities. These medical professionals can then go on to train more people themselves, making this a truly sustainable, long-term solution.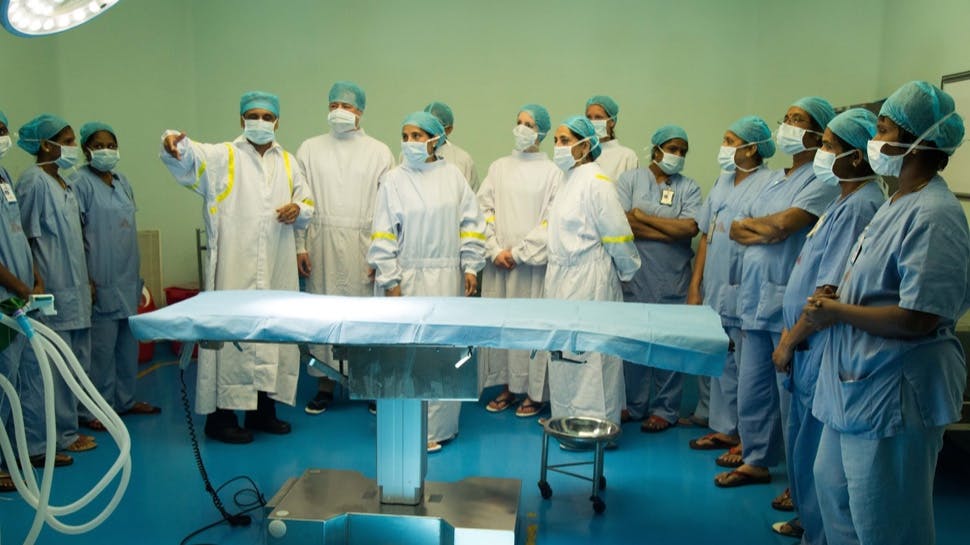 The first smile of many
Baby Jaya is just the first of thousands of smiles we're planning to transform over the next five years. Our work with Smile Train will impact more than 30,000 children and have an effect not only on their lives, but also their families and communities.
But they aren't the only ones who will be touched by this unique partnership. We're encouraging every Haleon employee to give their time, skills, and donations to support Smile Train.
Together, we are united in a shared vision and commitment to help transform the lives of more children, one smile at a time.